Our Doctors
Our doctors are highly trained and experienced in their specialties.Our team works together to provide the best possible care to patients with a wide range of heart conditions including ischaemic heart disease, heart failure, valvular abnormalities, pulmonary hypertension, arrhythmias, hypertension, coronary artery disease, and pulmonary artery hypertension.​
Dr Viswanathan Venkatachalam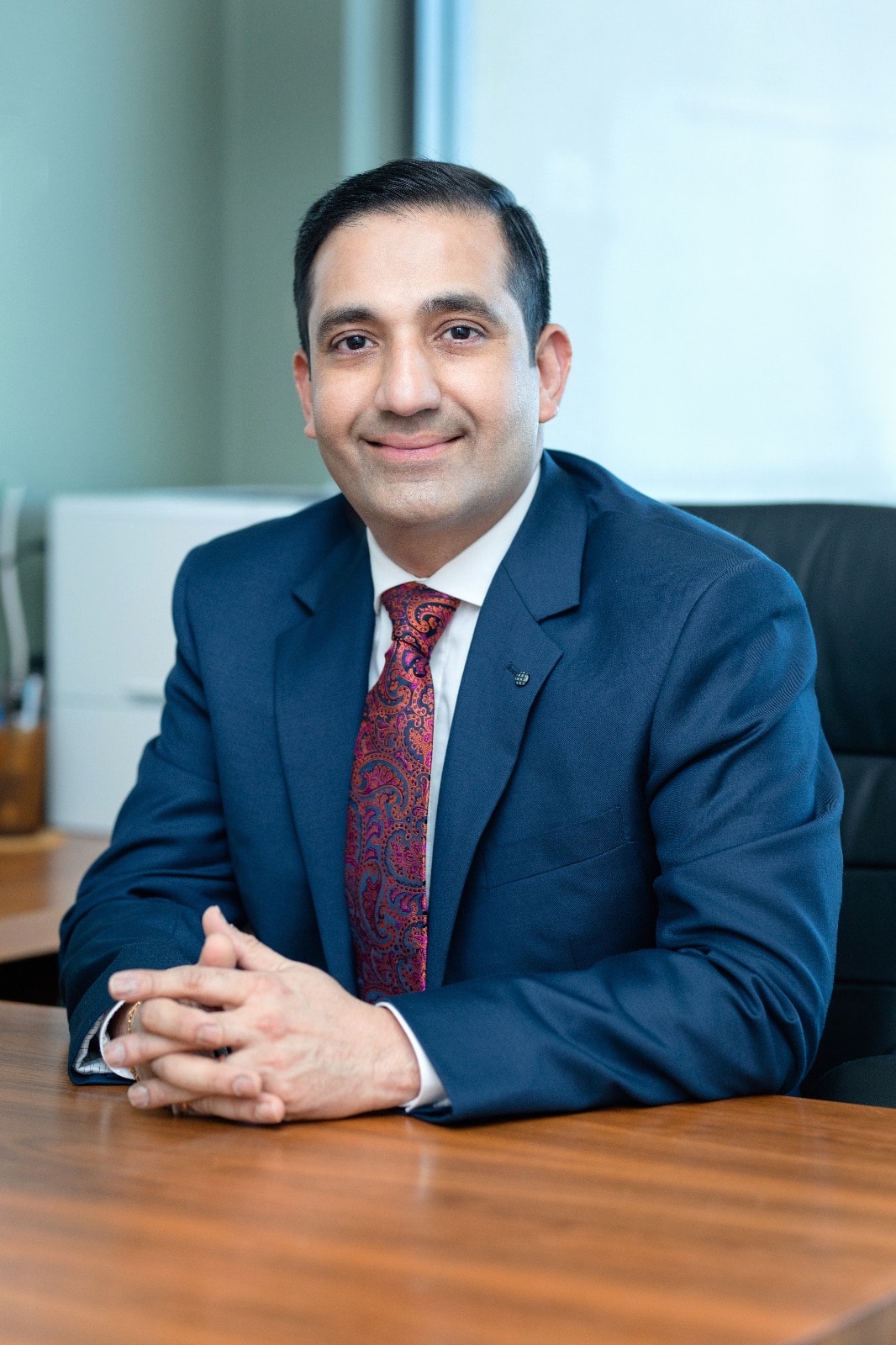 Dr Venkatachalam is an interventional cardiologist with twenty years of experience in Australia, Canada and India. Following cardiology training in 2001, Dr Venkatachalam went on to specialise in Interventional Cardiology. He completed interventional fellowships at Townsville Hospital, Westmead Hospital and QEII Hospital in Halifax, Canada.
Dr Venkatachalam is a Visiting Medical Officer (V.M.O) at Sydney Adventist, Norwest Private and Macquarie University hospitals. He is a senior clinical lecturer at the Macquarie University and SAN Clinical School affiliated to the University of Sydney. In 2019 and 2020, he was nominated for the SAN doctor award.
Dr Venkatachalam has extensive interventional skills in performing Coronary Angiogram and Angioplasty procedures utilising both the femoral and radial (arm) approaches. He performs complex coronary interventions involving Rotablation, Intra-vascular Ultrasound, Pressure Wire Study (FFR), Transoesophageal Echocardiogram and Cardioversion. He also does Pacemaker/ Loop recorder checks, Echocardiogram, Stress Echocardiogram, Dobutamine stress Echocardiogram (For patients who cannot walk on the treadmill), 24 hours Ambulatory blood pressure (ABP) and Holter.
Dr Venkatachalam consults at Parkway SAN clinic, Wahroonga and Alpha Specialist Centre, Bella Vista. In his spare time he enjoys spending time with family, reading books, singing and writing poetry. He believes in positive thinking and truly works with his heart to heal other hearts.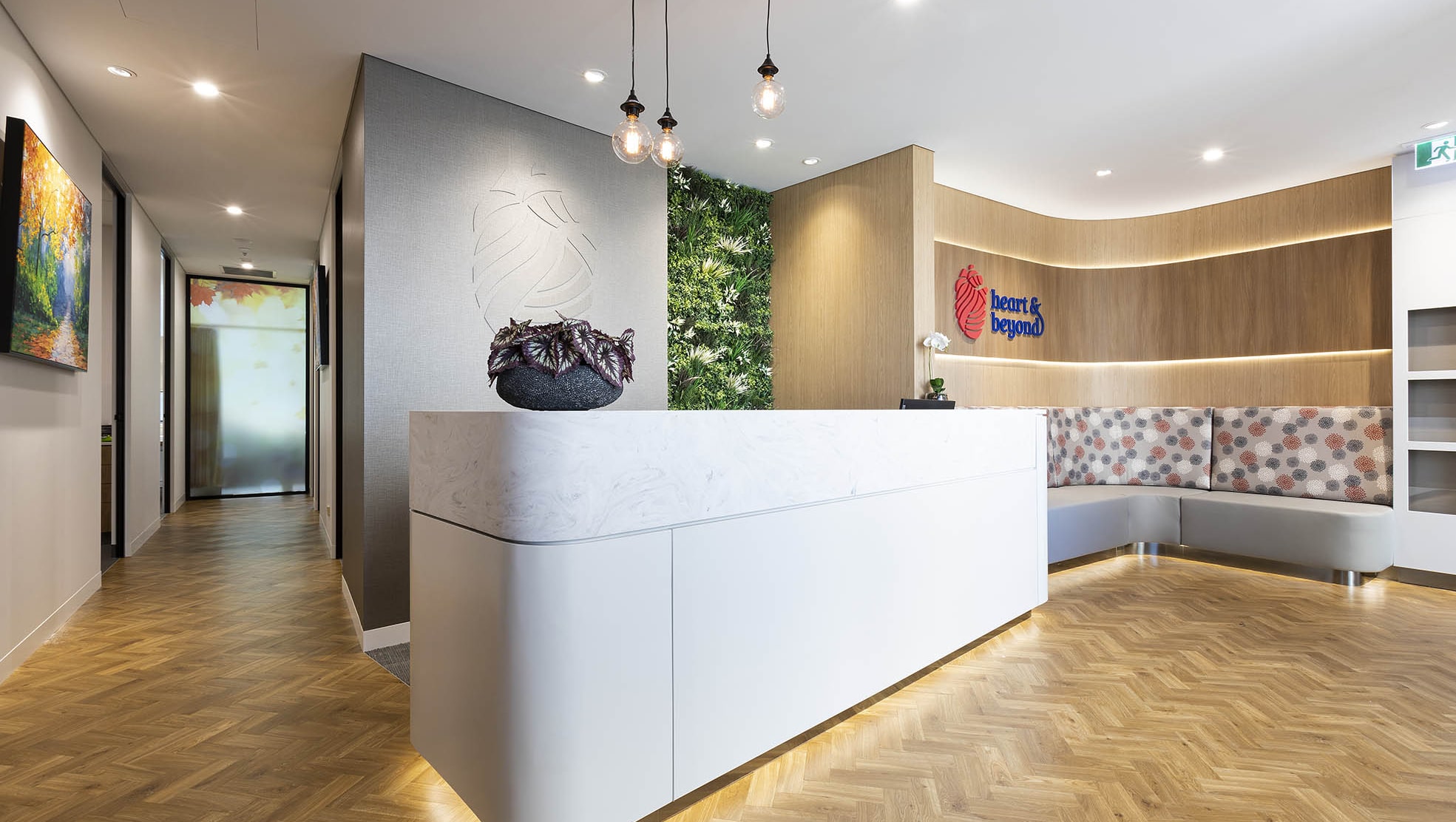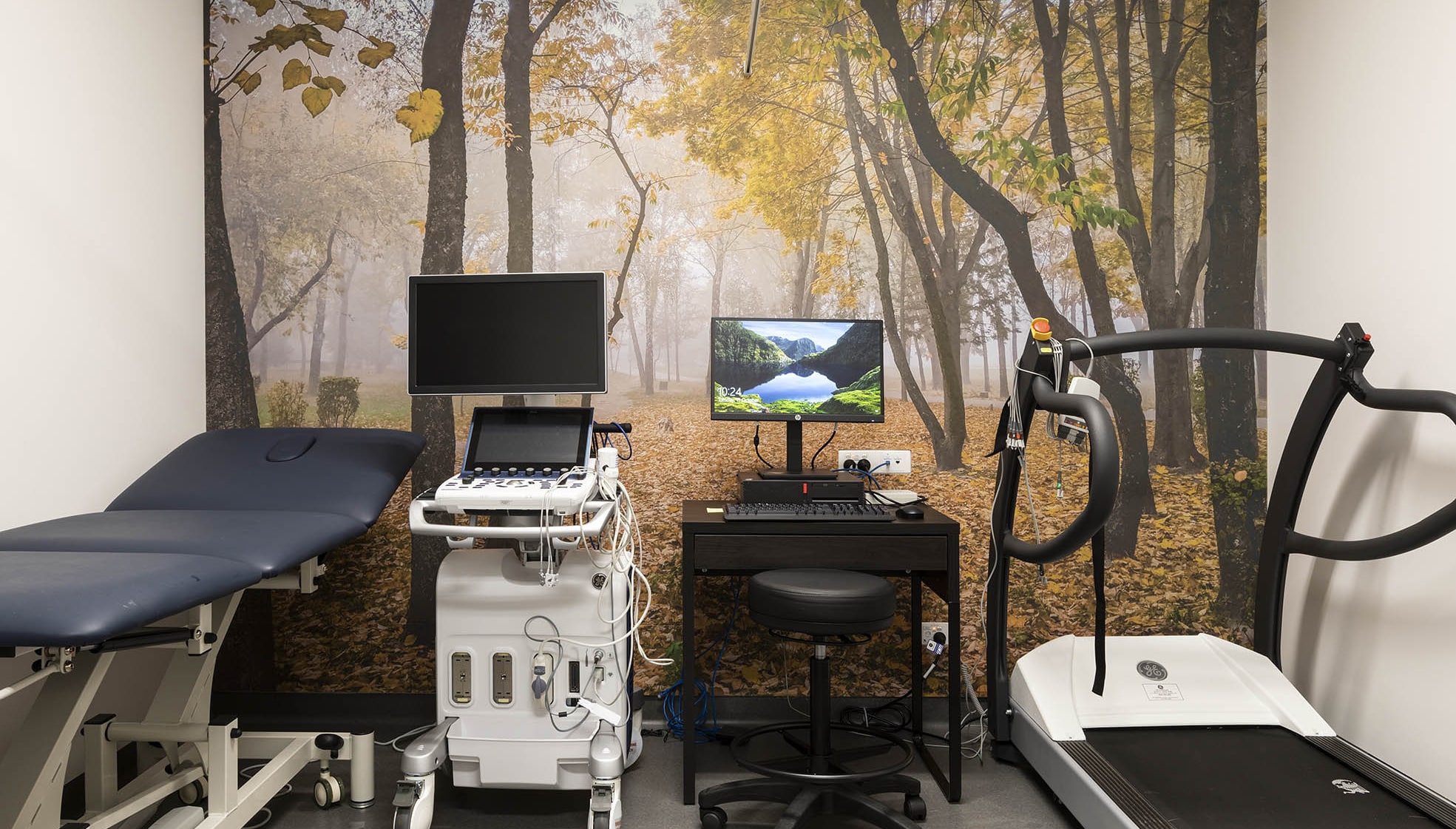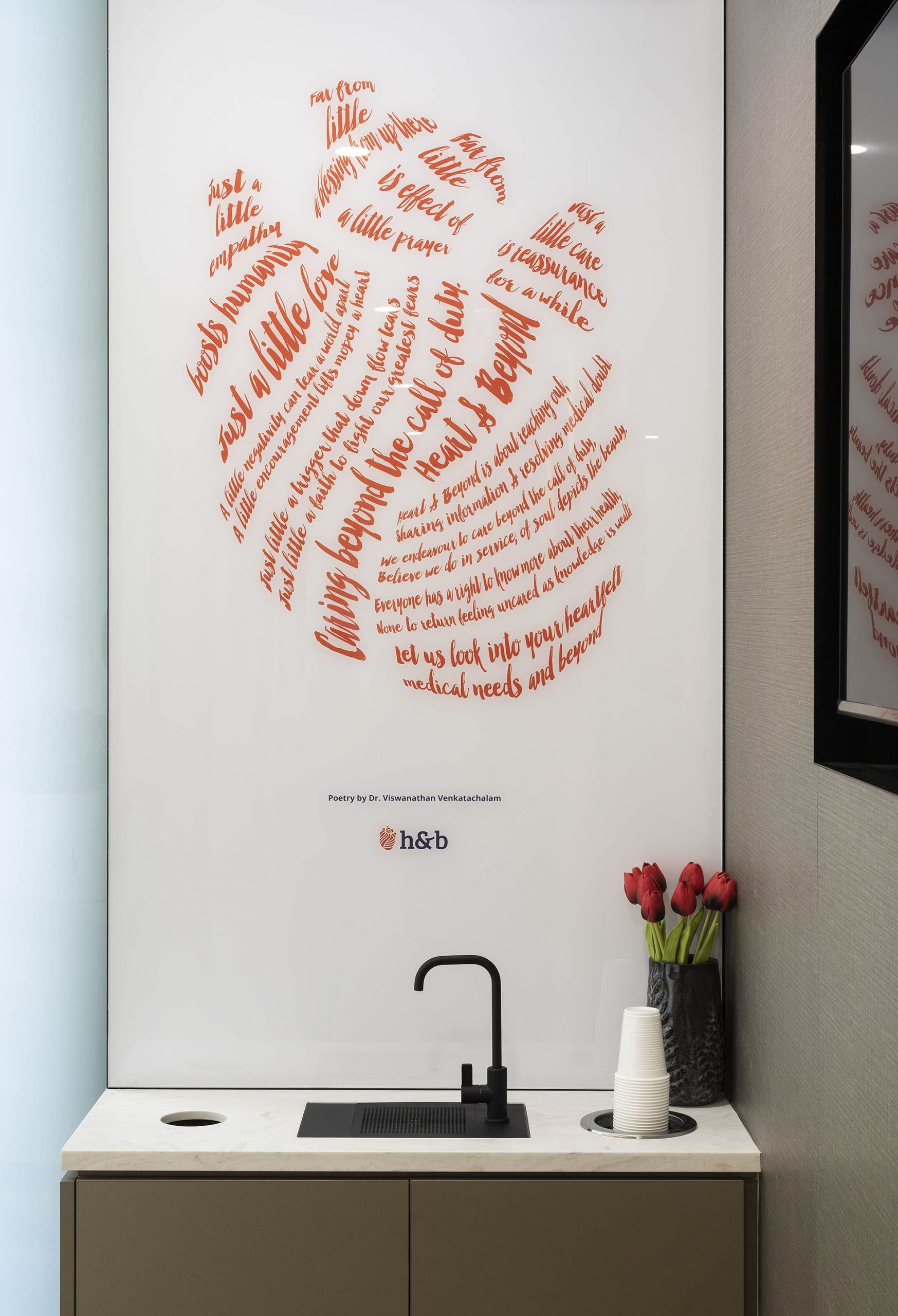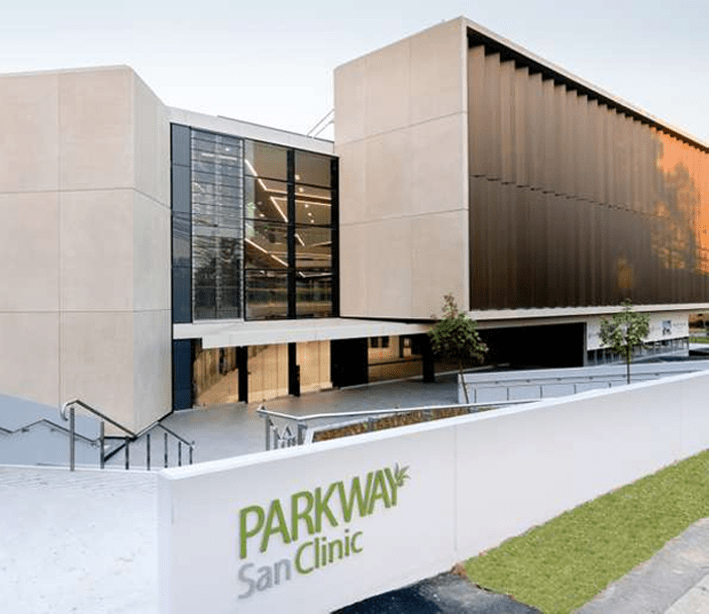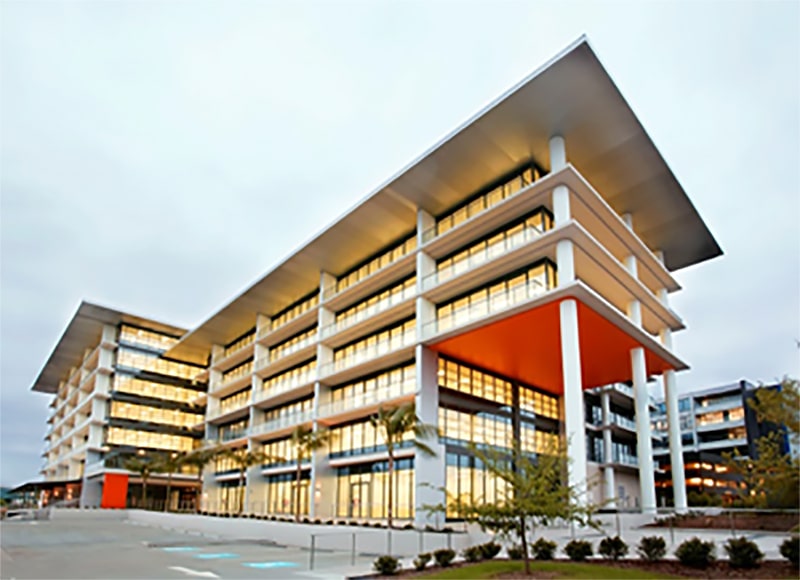 Alpha Specialist Centre
Suite 515, 5 Celebration drive,
Bella Vista, NSW 2153, Australia
Opening Hours
08:30- 17:30
Monday and Friday