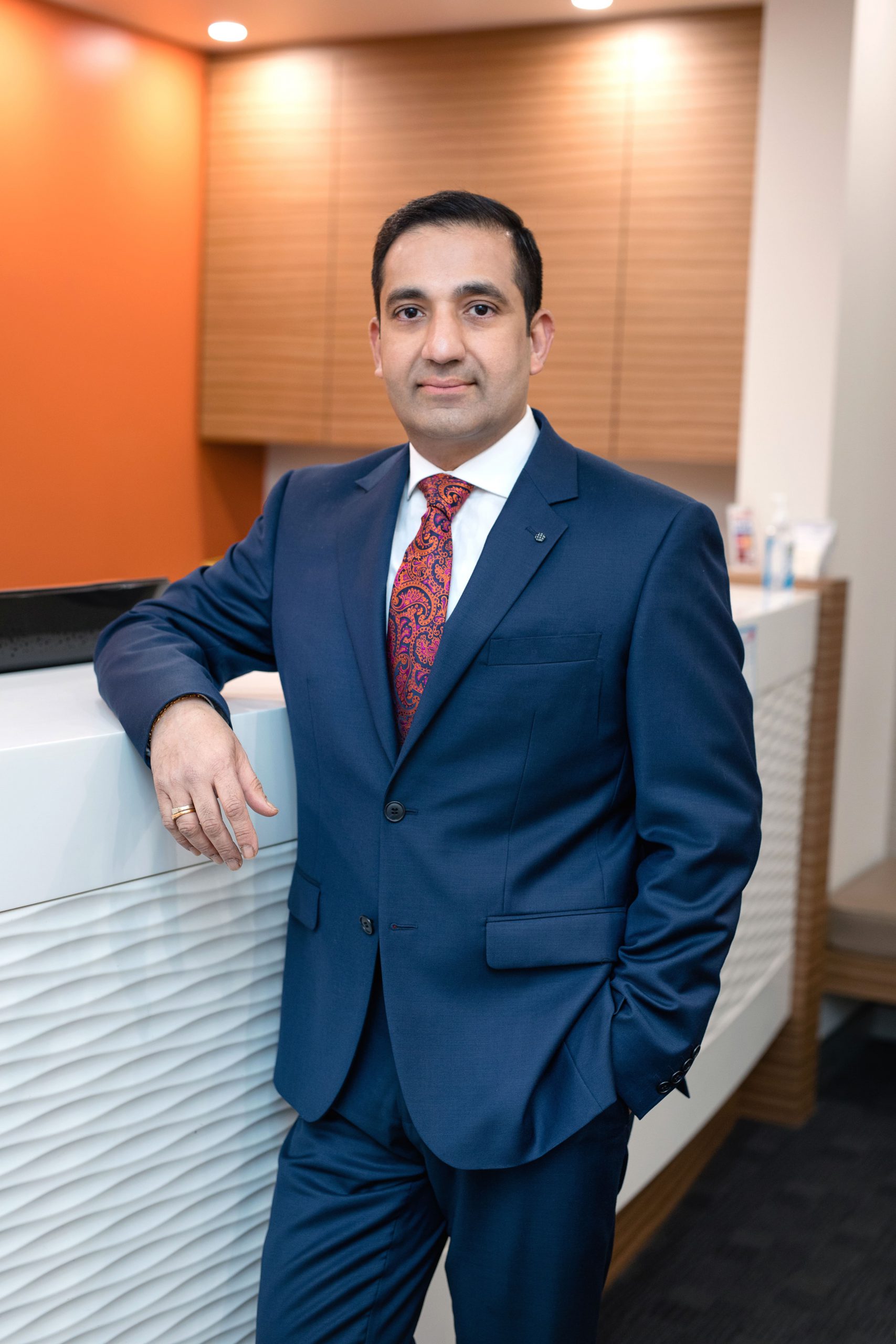 Dr Viswanathan Venkatachalam
Dr Venkatachalam is an interventional cardiologist with twenty years of experience in Australia, Canada and India. Following cardiology training in 2001, Dr Venkatachalam went on to specialise in Interventional Cardiology. He completed his interventional fellowship at Townsville Hospital, Westmead Hospital and QEII Hospital in Halifax, Canada.
Read More

Heart and Beyond is a specialist cardiology centre located at Parkway San Clinic, Wahroonga and Alpha Specialist Centre, Bella Vista. Our doctors are highly trained and experienced in their specialties.
Our team works together to provide the best possible care to patients with a wide range of heart conditions including ischaemic heart disease, heart failure, valvular abnormalities, pulmonary hypertension, arrhythmias, hypertension, coronary artery disease and pulmonary artery hypertension.
Our belief and mission is to take that extra step to stay ahead of disease and to deliver care with positivity and happiness.
At Heart & Beyond you will always find us caring and passionate about supporting you. We are serious about Cardiology, but not in our demeanour!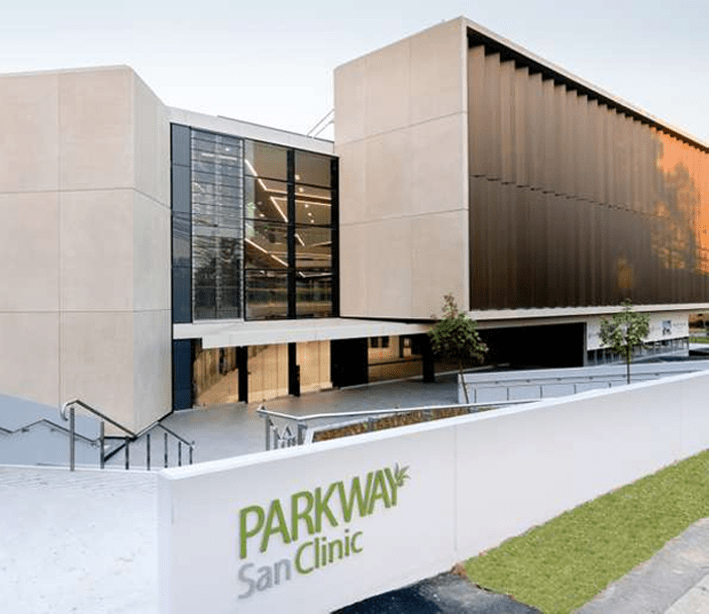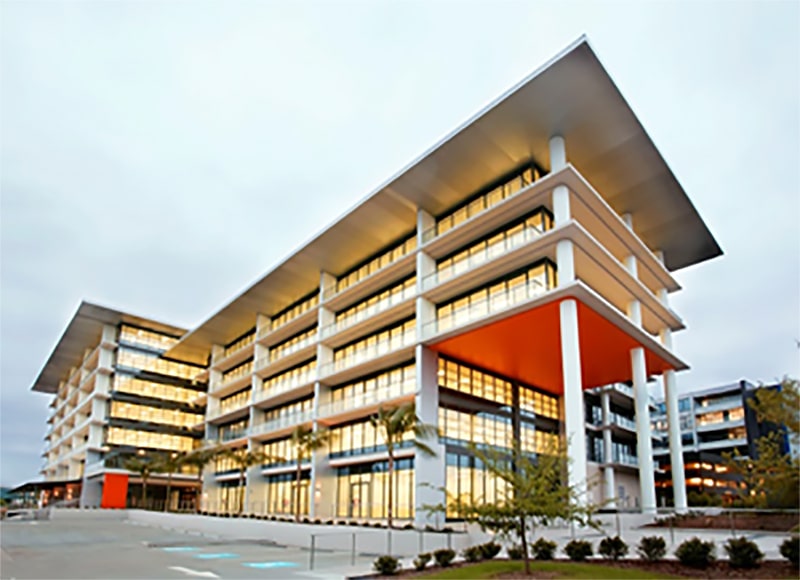 Alpha Specialist Centre
Suite 515, 5 Celebration drive,
Bella Vista, NSW 2153, Australia
Opening Hours
08:30- 17:30
Monday and Friday
Heart & Beyond is about reaching out,
Sharing knowledge and resolving doubt.
We endeavor to care beyond the call of duty,
Believe we do in service, of soul depicts the beauty.
Everyone has a right to know more about their health,
None to return feeling uncared as knowledge is wealth.
Let us look into your heartfelt medical needs and beyond,
Conditions beyond the heart that may be hiding around!
Let there not be any suffering of mind or body indeed,
From our Heart & Beyond we care for your need.
Who says not possible is a miracle?
Together we oust any obstacle.
Dr Viswanathan Venkatachalam
Read More